How to travel from Hanoi to Mui Ne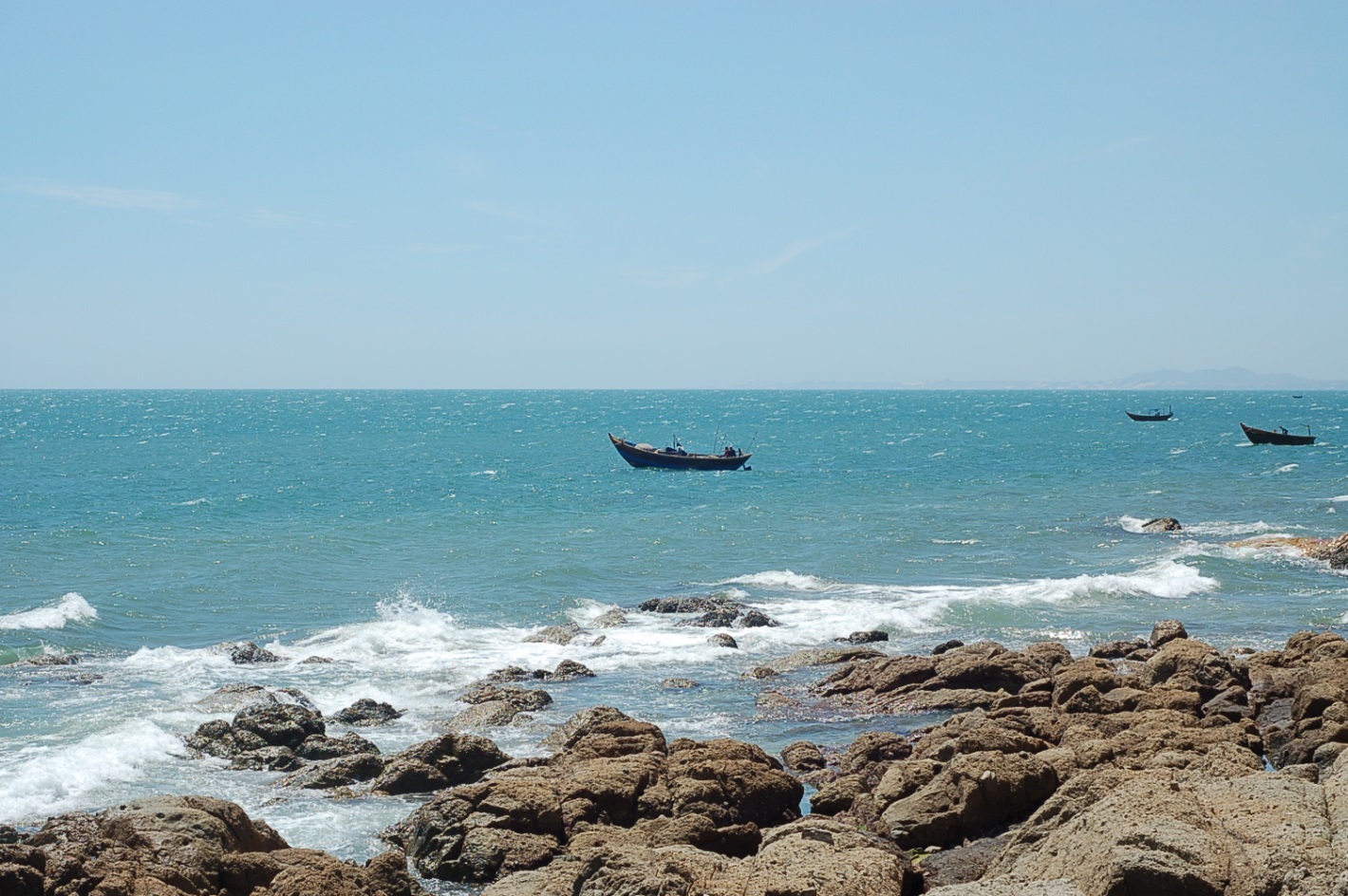 Mui Ne is a popular tourist destination and is widely mentioned but it is still quite unfamiliar to many people compared to Nha Trang and Da Nang tourism. Therefore, many people are very disturbed with the question of how to travel Mui Ne. Especially from Hanoi in the north, people do not know how to go to Mui Ne for the most efficient and accurate way? Vietnam tour packages
This article will show you 4 ways with three different types of vehicles to visit Mui Ne – Phan Thiet.
Guidance for traveling from Hanoi to Mui Ne
The most common way to travel Mui Ne is by plane. However, due to the fact that there is no direct flight to Mui Ne – Phan Thiet, you will have to move through an intermediate airport. It means that you book a flight from Hanoi Captial to Tan Son Nhat Airport in Ho Chi Minh City and then go back from Saigon to Phan Thiet and Mui Ne.
Flight schedule: Flights from Noi Bai Airport – Hanoi to Tan Son Nhat Airport – Ho Chi Minh City often take off in the afternoon or night. Therefore, you will have to stay at Saigon for a night and in the next morning you can take a car to go to Phan Thiet and then Mui Ne or go straight to Mui Ne.
The second way to travel Mui Ne from Hanoi is also by plane but you will fly another schedule: Hanoi – Cam Ranh – Nha Trang. You can sleep a night in Nha Trang before taking a car to go to Phan Thiet which is about 200km in distance between the two provinces.
In Nha Trang, every day there are many buses operating with the schedule Nha Trang – Saigon or Sai Gon – Nha Trang and all you need to do is just follow the schedule to go to Phan Thiet, Mui Ne. Centre Vietnam packages
The third way is traveling by car from Hanoi. You can hire car in Hanoi Open Tour such as Mai Linh express car with quality beds and scheduled Hanoi – Phan Thiet – Mui Ne. In Nuoc Ngam bus station in Hanoi, there are number of daily Mai Linh Car going to Phan Thiet. However, most of them have their final destination in Phan Thiet. In order to reach Mui Ne, you will get off at the Mai Linh Phan Thiet station and take a taxi with a total distance of 24km.
The fourth way is to travel by train from Hanoi to Phan Thiet railway station in Binh Thuan province. From there, you can catch a bus or taxi to Mui Ne.
So, what are you waiting for? Let's take your bags and enjoy the beauty of Mui Ne – one of the most attractive tourist destinations in Vietnam.
See more:
Asia Travel Love