Travel guide and experience visiting Hoi An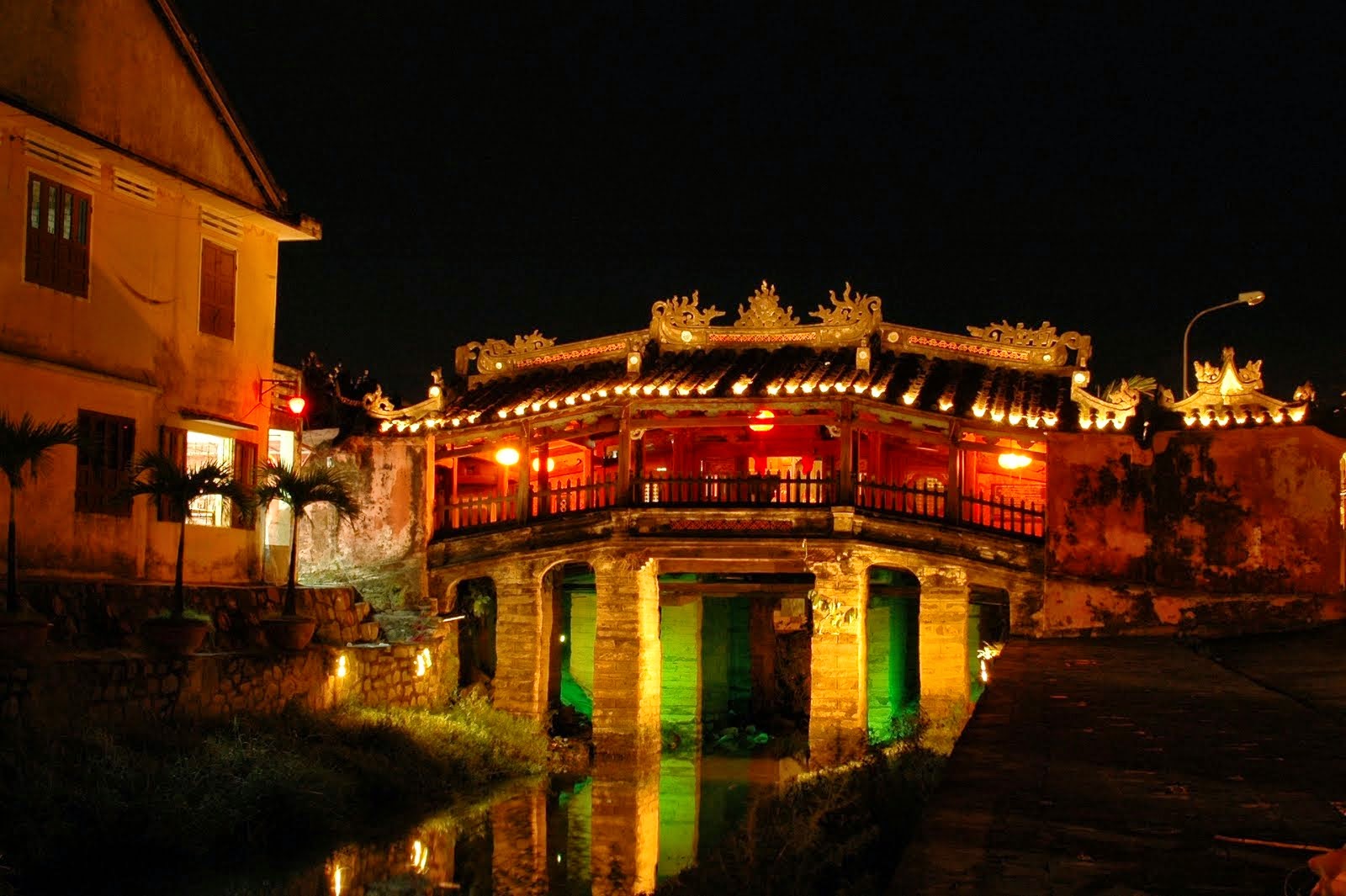 Hoi An is one of
places
that I want to come back after visiting. In the period from February to April, it the best time to come to Hoi An because of the comfortable weather and not much rain. Why don't you have a plan to visit Hoi An ancient town in the coming holidays in April? Travel to Hoian with 
the jahan heritage line
Travel guide
Transportation in Hoi An
If you visit Da Nang before go to Hoi An or you fly from another city to Da Nang, you can take a taxi from Da Nang city to reach there and it costs about 250.000 vnd for one way. Travel time will last from 30-40 minutes. There are some popular agents that provide taxis in Da Nang such as: Mai Linh taxi, VinaSun Green taxi, Tien Sa taxi… Therefore, it is easy and convenient for you to arrive to Hoi An.
During the time you stay in Hoi An, you can choose to walk around the ancient town or by bike or pedicab. You can rent a bicycle in almost hotels in Hoi An with reasonable price from 30.000- 50.000 vnd/ day. Driving a bike around the calm and peaceful town like that will make you feel relaxed. In addition, Hoi An is not very traffic, so that it is great for you to ride a bike and explore the ancient town. It may be a memorable experience in your trip.
Visiting places
When you come to Hoi An, there are some destinations that you can not miss if you want to understanding its culture and special characteristics.
Chua Cau is a jewel among Hoi An town, it was built at the end of 16th century and also called Japanese bridge. The bridge has the unique structure showing the harmonious combination among Vietnamese, Chinese, Japanese and Western styles of architecture. Mekong river cruise Vietnam
Visiting museum is also a good way for you to explore the history and culture in that place. These are some suggestions for you: Museum of folklore, Museum of History and Culture Hoi An, Museum of Trade Ceramics , Sa Huynh Culture Museum …
One of the special features that attract tourists in Hoi An is the structure of old houses. You can visit some in that groups of old houses: Quan Thang Ancient House, Tan Ky Ancient House, Phung Hung Ancient House …
If you have time, you can visit some places which is about 10km far away from Hoi An town such as Cu Lao Cham, Cua Dai beach, Group Craft village Hoi An,…
Eating
I personally really like and impress with delicious foods in Hoi An, both street foods and food in restaurants. There are many tasty foods that you should try once. For example: Cao Lau, Cam Nam mixed mussels, la gai cakes, suse cakes, soya-cake, white-rose cakes, chicken rice, sweet soups,… The prices of food in Hoi An is inexpensive, even in a restaurant; the average cost is from 15.000-40.000 vnd. There is no reason to refuse any chances to enjoy food in this place, right?
In Hoi An, there are also various souvenir shop that sells hand embroidery, painting, lanterns, ceramics and wooden products….
Notes
In the morning, Hoi An seem to be really peaceful with its unique view with quiet roads, activities of local people,…Additionally, to discover Hoi An at night is even more impressive with multi-coloured lantern streets,folk songs, traditional games and music,…Don't miss any beautiful moment of Hoi An when you come here.
After reading this article, take a plan for Hoi An as the coming destination of you. Sure that you will have a great experience.
Shopping
An outstanding feature that tourists may see is that there are a lot of tailor shops with all kinds of fabric. You can buy some items for yourself or as a gift for you friends.
See more: