Tips to avoid the heat when traveling Southeast Asia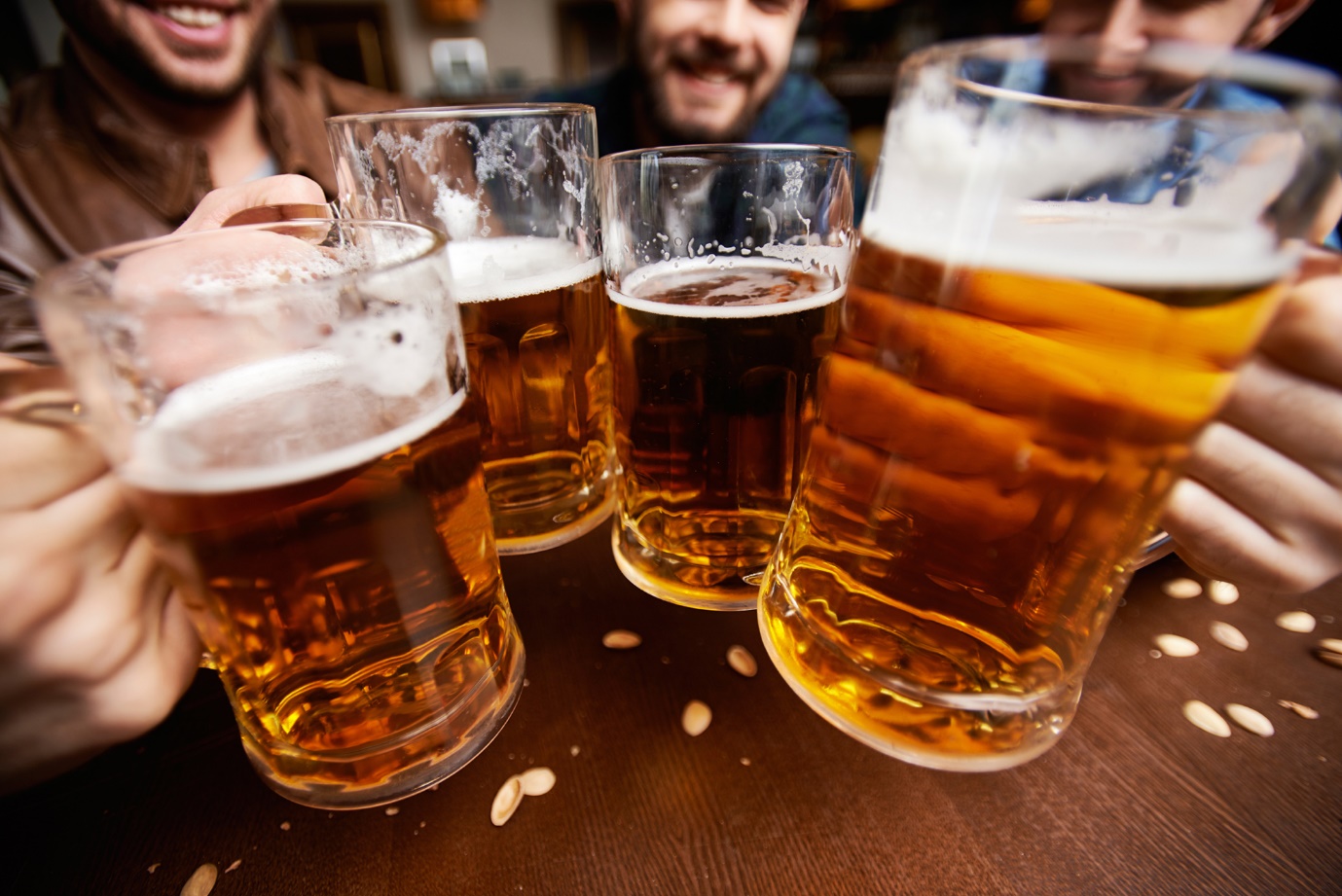 Although each country has different climate, Southeast Asia is located entirely in the tropics. Therefore, the climate is characterized by hot and humid weather throughout the year, except for two annual monsoons. So before traveling, people who plan to visit Southeast Asia should remember to check the weather and note the following tips to avoid the heat. You can see more: 
jayavarman cruise mekong
Bring a hat and sunglasses:
The first thing to protect your eyes from sun is wearing sunglasses. Moreover, don't forget to bring a hat. Although sunglasses have sunscreen effect, they only covers the face, not cover the neck and your shoulders. Therefore, if you travel to any country in Southeast Asia, you should also bring a hat. This is a simple item but it is very useful to cover the sun.
Bring towels:
Each Southeast Asian country has a different kind of heat, with high temperatures and humidity, the heat in Southeast Asian countries will make you feel boiling and extremely uncomfortable. To make yourself comfortable and cool while traveling you should bring either a dry towel or a wet towel to wipe your face as well as cool your body at any time.
Always carry plenty of water:
High humidity and temperature make you sweat more than usual, and your body will lose water much faster. Therefore, it is best to carry more water than you think you will need. And if you plan to do energetic activities such as mountain climbing, trekking or biking, you should bring much mineral water for these activities. For more information you can click:  Vietnam holidays
Choose suitable places to visit:
Many destinations in Southeast Asia, such as Hanoi, have plenty of lakes, parks and gardens. However, most of Southeast Asia's cities are highly populated, with many high-rise buildings and narrow roads, so daytime temperatures are very hot as infrastructure here absorb much heat. Therefore, to avoid the heat you should choose the places where you can visit the parks or the lakes during the day. Otherwise, you should go early in the morning or evening to discover boisterous streets when the weather is cool and quite pleasant.
Enjoy cool beer
Like other parts of the world, Southeast Asians also love beer very much. However, most beers in Southeast Asian countries are sold on the sidewalks and usually added extra ice. What is greater thing than enjoying a cool cup of beer in the midst of hot atmosphere? If you are traveling to Hanoi, you should definitely taste beer, a very cheap and famous kind of beverage sold throughout pavements in well-known Old Quarter.
Eating like the locals:
Food and beverage in renowned tourist cities of Southeast Asia including Siem Reap, Ho Chi Minh City or Hanoi are all processed to help you cool off in the summer. If you travel to Vietnam, you can enjoy Che – a very popular dessert to avoid the heat. There are many different types of Che but most of summer visitors regularly add some ice when enjoying this food. In contrast, in the winter local people enjoy hot Che to help keep the body warm. If you are traveling in Southeast Asia, a secret that helps you to avoid the heat is to observe what local people eat or drink in hot weather, then you follow them.
With a fascinating mix of nature such as volcanoes, tropical forests, rice fields, beaches and coral reefs,… Southeast Asia is the most exciting and diversified areas for traveling. Nevertheless, visitors should check carefully the weather beforehand, make appropriate plans and take note of helpful tips to avoid the frequent heat in this region.
See more:
The beauty of Dalat flower city
4 Interesting Experiences Will Change Your Mind About Hue
Where to go for pork brew in Saigon
Asia Travel Lover