Where to stay in Hoi An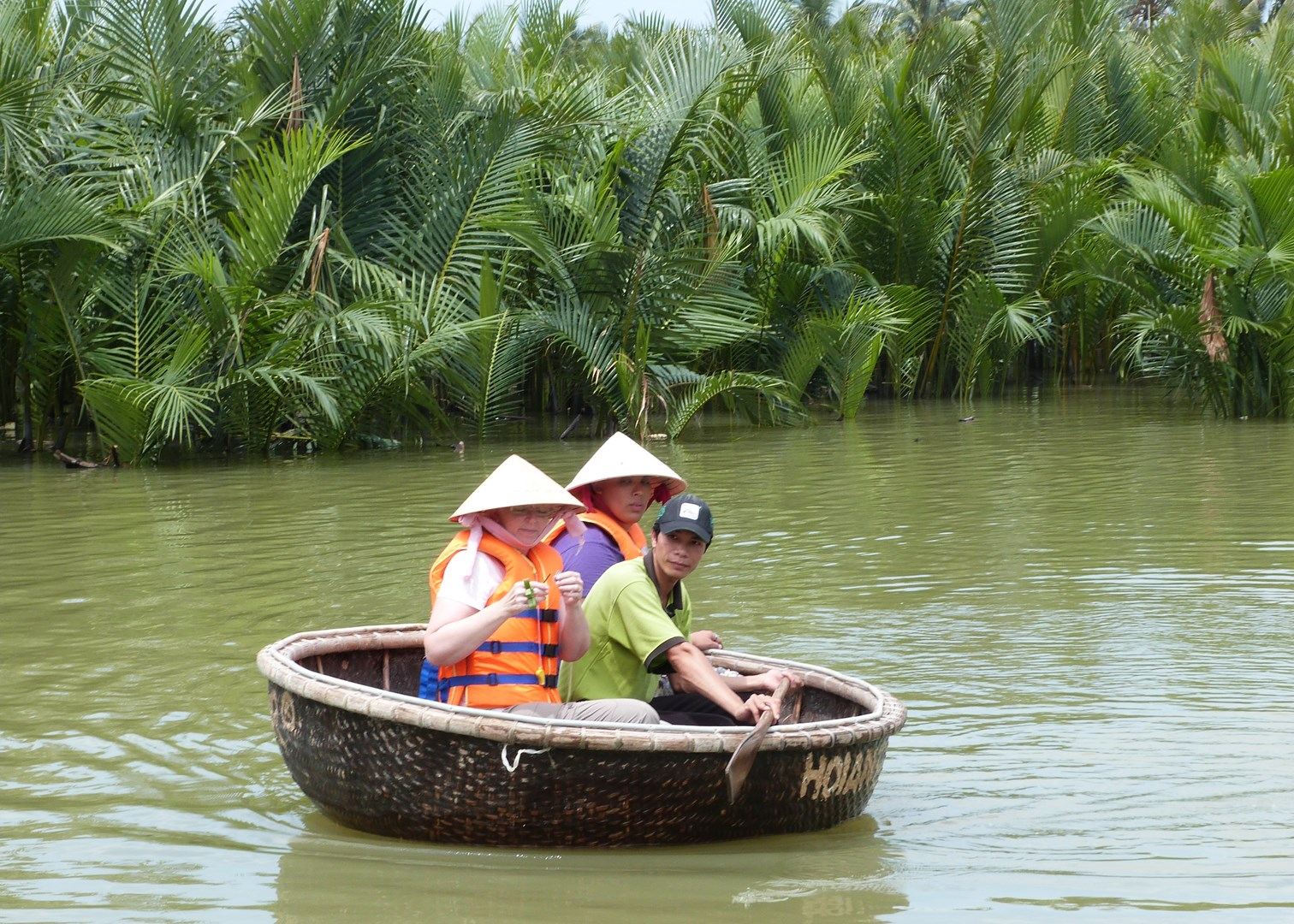 With a wide range of restaurants and bars and narrow streets and  buildings providing those who like to walk and wander with endless diversions,  Hoi An may be considered as the most charming city in Vietnam as well as in South East Asia.
Tours to Indochina
Hoi An has 84 hotels from low budget hostels to luxury resorts making deciding on where to stay in this very small town a bit challenging! When selecting a hotel to stay in Hoi An, it is necessary to know what you are looking for to determine the most ideal place.
Best area of Hoi An for your stay
As Hoi An is one of the most popular tourist cities in Vietnam, though it does not lack hotel amenities, you still have difficulty finding yourself a great accommodation without planning your trip few months before setting off.  When it comes to accommodation, Hoi An is divided into three areas: Hoi An Old Quarter, the riverside and areas near Cua Dai Beach, each of which determines the range of hotel and resort prices.
Hoi An Old Town
Hotels in town are cheaper but also smaller than those at the beach. The town itself can flood during the typhoon season from October to November, so an alternative choice is a beach stay. vietnam tour online
The riverside
Although it is possible to find a large number of places to stay in the old town, it does not mean that the riverside, the villages in the area, where you can see local fisherman catch fish and enjoy the charming nature Hoi An has to offer, is not well worth a night.
See more:
What you should know to travel in Vietnam during National Day September 2nd
September- the best time to visit Mekong delta
Highly recommended dishes in Danang
Asia Travel Lover