What you should know to travel in Vietnam during National Day September 2nd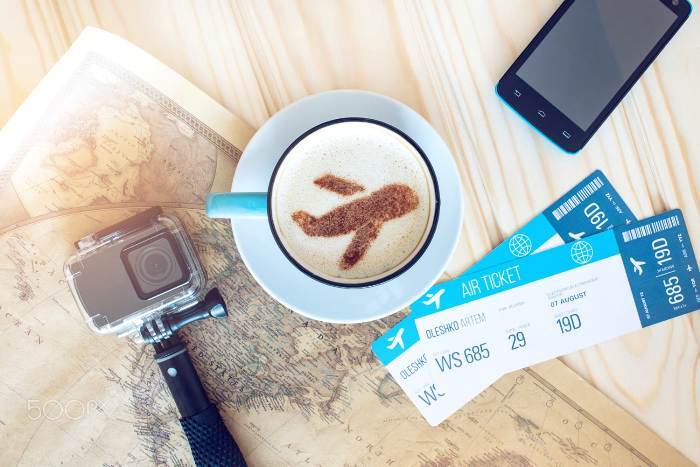 The Independence Day, which mostly originally led to the birth of the country, is an important and meaningful political, historical and cultural event associated with the current status of a country. indochina travel vietnam
Similarly in Vietnam, the origin of this day tracks back to September 2nd, 1945, when thousands of Vietnamese people gathered at Ba Dinh Square in Hanoi to listen to Ho Chi Minh, the first President of Vietnam read the Declaration of Independence, which officially announced Vietnam's freedom from French's colonial force.
Time: September 2nd
Time in 2017: the first Saturday of September
Time in 2018: the first Sunday of September
Purpose: celebrate the National Independence of Vietnam
Activities: marching, fireworks shooting, cultural- arts programs, hanging out.
Tips to prepare your trip during Vietnam's National Day
Get your visa well in advance
All government agencies and the majority of offices, including the Immigration Department will be closed on Vietnam's National Day September 2nd.(Even during the holiday time, the visa-on-arrival counter at airport will be still available). Knowing this well in advance and you will prepare much better for your journey to Vietnam.
If you wait until the very last minute to apply for your visa, then you might regret. Even though, traditionally, with the urgent processing visa option, visa-on-arrival work out fine on Friday, apply early in advance, with immigration office closes. Apply for your visa now if you plan to travel to Vietnam between September 1st and September 5th. You might risk delaying the flight until a week later if you apply on or after August 30th! centre vietnam tours packages
Reserve your flight ticket well in advance
As some people living apart from family will come back home to reunite while others go on a holiday resulting in high volume of domestic travel, train ticket and flight tickets will be on overheated sale those days. Make sure that you have all your travel details sorted out as you might experience exceptional increases in price those days. to make sure there is no extra charge for this peak season, you might check with these trusted online agents such as VietnamAirlinesTicket.Com or VietnamFlight.Net, which will have price stability assurance policy.
Reserve your hotel rooms well in advance
See more:
September- the best time to visit Mekong delta
Highly recommended dishes in Danang
Experience trekking in Mai Chau
I Love Vietnam