How to choose the best restaurant in Quang Binh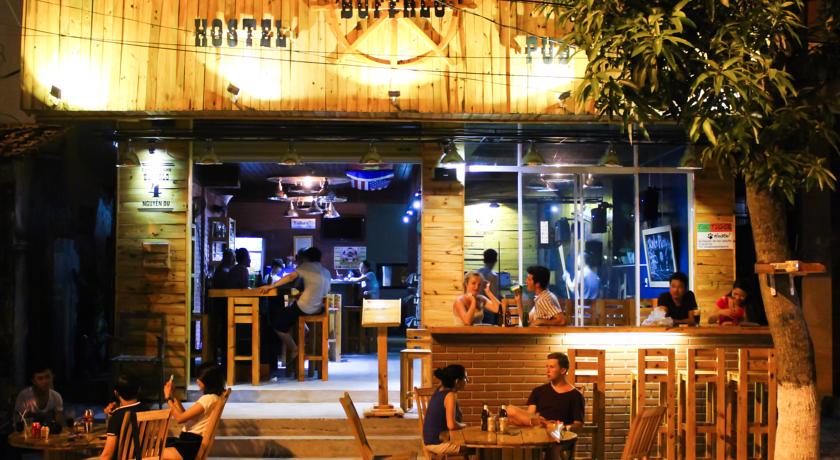 As there are plenty of restaurants to visit for a satisfying taste of traditional Vietnamese favorites, as well as international cuisines in
Quang Binh
, travelers visiting this province will have no difficulty finding good
places
to for meal. As expected, almost restaurants in town are situated in Dong Hoi, the capital of Quang Binh. Thanks to the likes of Quoc Dung Seafood Restaurant, Viet Hung Seafood Restaurant, Ba Hien Seafood Restaurant and Hai Yen Seafood Restaurant, travellers who love seafood will have enough dining options. Three of these establishments mentioned are found at Quang Phu Beach. You can travel to Quang Binh with: 
authentic mekong
As they would like focus on the quality of our products and make the guests happy, they offer pretty small menu of not only Vietnamese but also Western dishes. Let's stop by Bamboo Café and talk with Hai and Vang to know everything about this area and plan what to do next.
Let's come over here to enjoy:
Good Food
Great Coffee;
Fresh & Cold Drinks.
Tree Hugger Café
Set close to the Nhat Le River and the Tam Toa Church in Dong Hoi City, Tree Hugger Café is a small coffee shop arose out of the idea to create a space for Dong Hoians and foreign travelers alike, for reading, for soaking up the surrounding atmosphere, for enjoying fresh drinks and café, for day-dreaming and, for small discovery.
Coming here, customers can hang up hammocks under big trees to enjoy the sounds of nature and of course, fresh air. Particularly, they will have an amazing opportunity to see the new bird-nest restaurants on the site, hung over many old trees, located approximately 5m above stream. They use environmentally-friendly materials such as palm trees bamboo to build the restaurants. Mekong delta private day tour
To date, in the resort, there are two such restaurants kind put into operation, each of which has the capacity of 10 customers. The restaurants are conducive to groups of travelers who want to enjoy the open air or family gatherings. In the coming time, the resort expects to construct three more bird-nest restaurants.
See more:
Asia Travel Lover